Here at EXPLORE we love not only a challenge, but when it's a challenge with a twist all in aid of a good cause, we are hooked!
Starting a challenge like no other, Diarmuid McCleary will be starting his hitch hike across England from Liverpool, with no money while carrying a microwave… yes you heard us right a microwave. Diarmuid will be spending two days going around the city carrying out some bizarre fundraising all in the name of The Ronald McDonald House.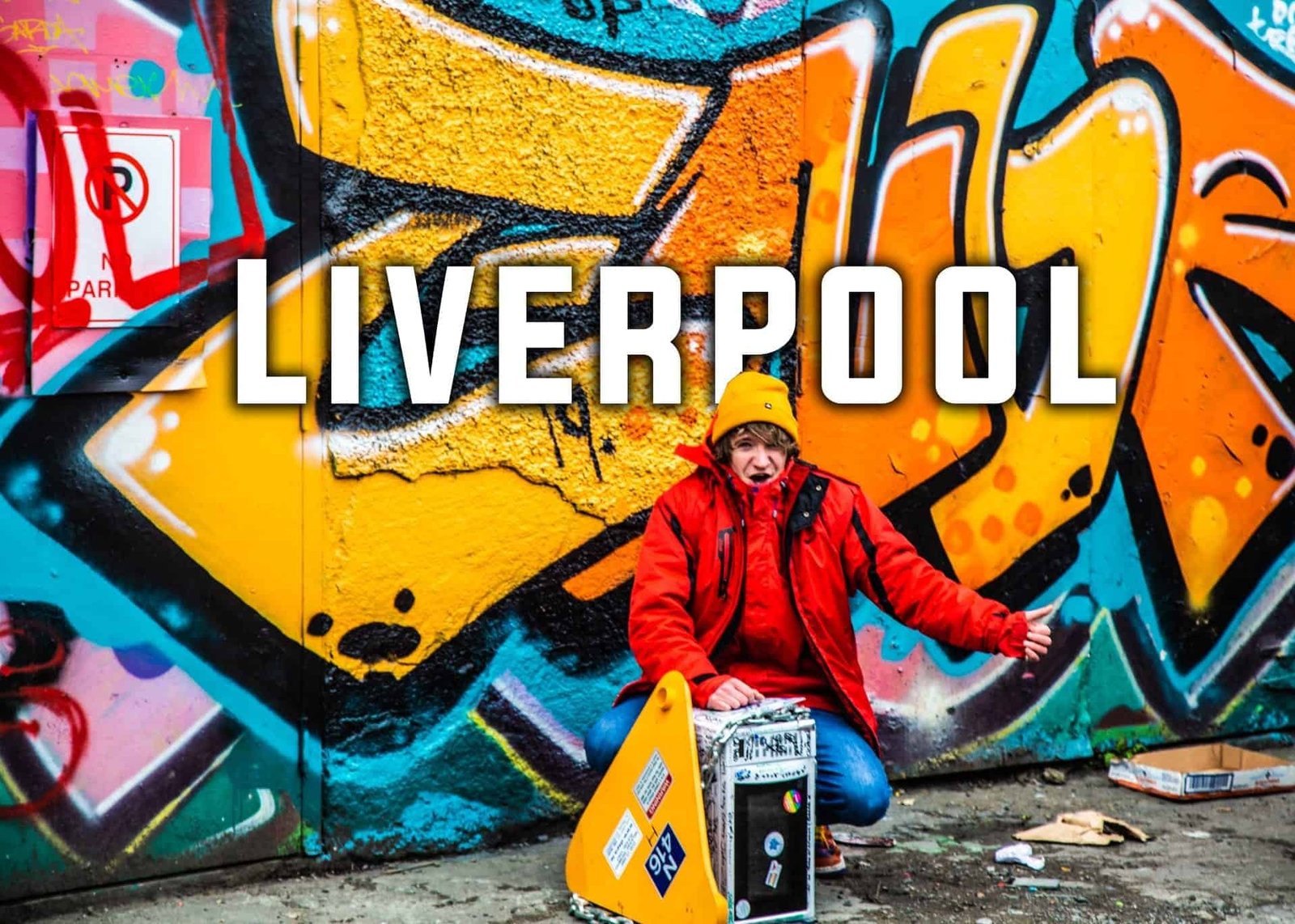 Diarmuid says: "I'm raising money for the Ronald McDonald House Camberwell. A fantastic place that provides accommodation and support to families who have sick children in hospital. The Ronald McDonald House relies on volunteers' fundraising to keep the house open and we are aiming to raise several thousand pounds for the charity."
"My own little cousin 'baby Oisin' was born prematurely and has spent the majority of his life in hospital undergoing multiple treatments. The House has provided a free place to stay for Oisin's family while he's in hospital. The money raised from this challenge will go directly to helping families overcome one of hardest things you could ever face."
Previously he has hitch hiked all of Ireland and Scotland with the microwave, with the trip being featured on the BBC, Irish television and various newspapers and radio stations. The microwave itself has had a great reaction with a list of celebrity signatures, Diarmuid is hoping to get some people in Liverpool to add to the collection.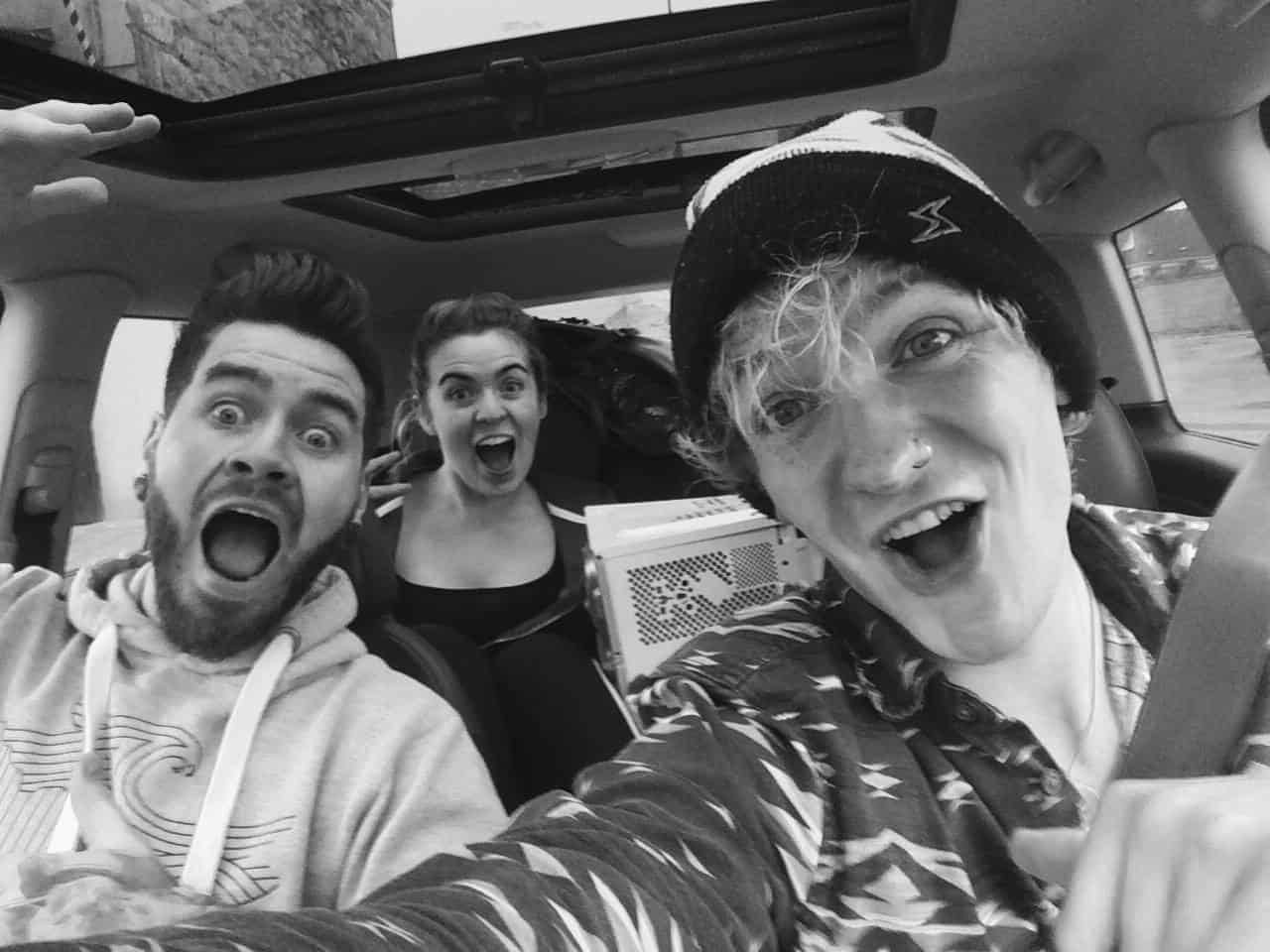 With the challenge to make his way across the whole of England with no money carrying a microwave and a heavy bag, Diarmuid is relying completely on the kindness of strangers to get around. Each day he will visit different places completing challenges to help get donations for the charity while trying to survive with nothing!
With no money and one microwave in tow, lets show Diarmuid some love and support and head into the city this weekend and keep an eye out for him and his microwave and raise some money for a great cause!
For further information visit www.facebook.com/themicrowaveexpress